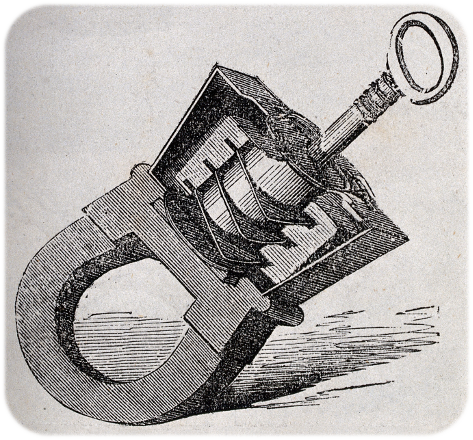 The first usable release of Sequoia - an OpenPGP library implemented in Rust - was presented by the developers in October 2018.
Sequoia is implemented by three former GNuPG developers (Neal H. Walfield, Justus Winter and Kai Michaelis) who have set themselves the goal of providing a new and better OpenPGP library that can be used by different projects.
The development of Sequoia is mainly supported by the p≡p Foundation and additionally by the Wau Holland Foundation.