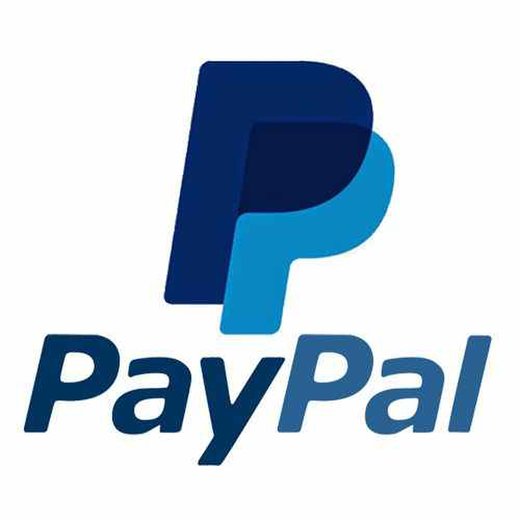 The non-profit Wau Holland Foundation has taken note of the unannounced suspension of its PayPal account with great astonishment. As a result of this arbitrary decision by PayPal, the foundation currently has no access to donations received in recent days; this concerns a total of around 10,000 euros donated by donors worldwide from last Friday to Saturday for the WikiLeaks project.
In addition, the claim published by PayPal that the Wau Holland Foundation supports and promotes "illegal activities" is a slander against which the Foundation is formally defending itself.
The foundation has therefore taken legal action against PayPal. PayPal has been asked to remove this allegation from its company blog and restore legitimate access to the donation account. WikiLeaks and the Wau Holland Foundation have removed references to Paypal payment from their respective websites.
The Wau Holland Foundation will continue to support projects and actions that meet its objectives. These include the campaign against voting computers, support for the anonymisation platform TOR and other projects such as Wikileaks. The foundation is committed to the freedom ideals of the data philosopher Wau Holland, the founder of the Chaos Computer Club, and promotes according to its statutes: "… worldwide communication, freedom of information and civil courage with electronic media…".
Supplement, Dec 15, 2010
In the meantime Paypal has released the account so far again that donations received up to the blocking have been paid out to us. However, the receipt of further donations is blocked.
The Wau Holland Foundation can be reached electronically.